SGI hat Drahterodieren Teile Fabrik besitzen. Wir tun die Drahtschneideteile nach Ihren 3D - Zeichnungen. Die Drahtschneidteile sind in den letzten Jahren zu dem Übersee exportiert. So haben wir die reiche Erfahrung in den Drahtschneidteile . Unsere QC - Mitarbeiter betreffen und aktiv in allen Entwicklungs- und Fertigungsstufen, um sicherzustellen , dass nur Qualität Draht schneiden Teile unsere Anlage verlassen. Mit Warenqualität, Senkung der Kosten, schnelle Lieferung und rücksichtsvollen Service, o ur Drahterodieren Teile gewinnen hohe reputaiton bei unseren Kunden in Übersee.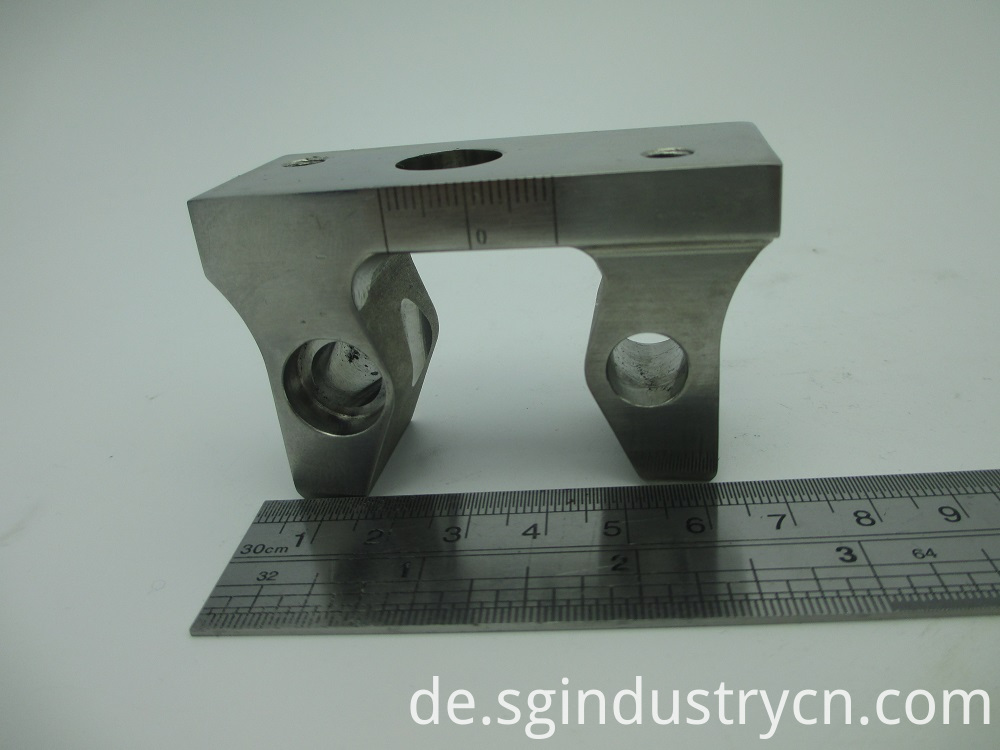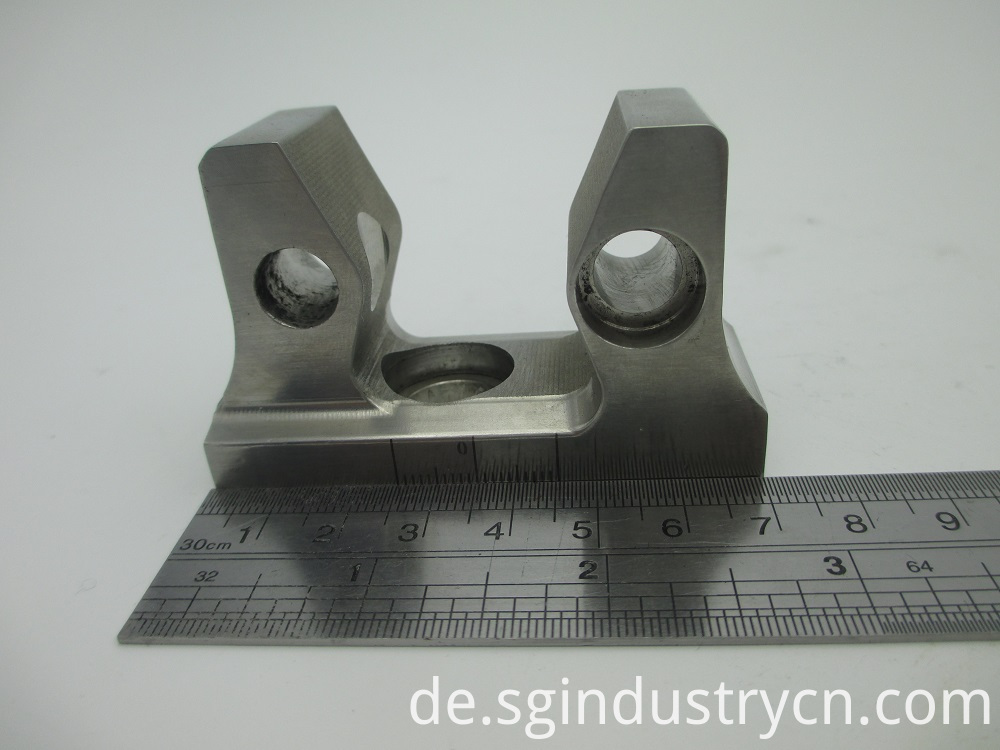 1. Hauptinfo für die Drahtschneidteile

Products

S45C Wire Cutting Processing Parts

Dimensions

According to customer' s drawing

Measure equipment

CMM, spectrograph, precision plug gauge, gauge block, digital outside micrometer, outside micrometer, digital caliper, inside micrometer, inside dial indicator, dial indicator, and so on

QC System

100% during production check and random samples before shipment.

Tolerance

+/- 0.005mm

Application

Mechanical components for engineering and construction, machinery, and other industries.

MOQ

No
2. M etal Verarbeitung für Drahtschneideteile erhältlich
3. Unsere anderen Teile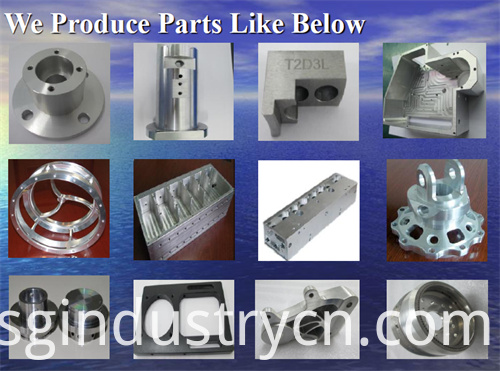 4. Toleranz in SGI-Fabrik
Von einfacher est bis Genauigkeit von +/- 0,005mm.

5. Dateien Formate akzeptiert , wenn Kunden uns für CNC - Werkzeugmaschinen - Zeichnung
3D: Pro / E UG MasterCam
2D: AutoCad
Akzeptiertes Dateiformat: .ds .prt .stp .x_t .dxf .dwg .pdf .jpg .tif .jpg .bmp .doc .xls.
6. SGI QC
7. Lieferung
DHL, FedEx, UPS für kleine Kilo (2-3 Tage); Mit dem Meer für große Kilo (30 Tage).
Produktgruppe : Drahterodieren